Best Metaverse For Real Estate
How Digitalisation Is Booming Real Estate Market In 2023
One of the most cutting-edge businesses in the world is the real estate sector. To stay ahead of a changing industry and advance real estate digitalisation, it is evolving and inventing.
It can be challenging for businesses to keep up with all these changes while pursuing their primary goals. Continue reading if you want to gain some insight of how real estate digitalisation will impact your business over the coming years.
Ten themes that will affect the future of real estate digitalisation are below. Pay close attention to make sure your business maintains its technological leadership in 2023,
1. Data analytics as a key tool in real estate deals and investments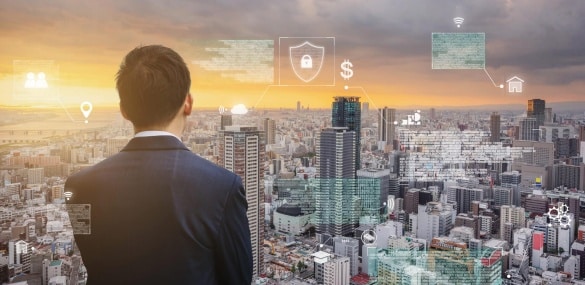 Real estate businesses utilize data analytics to collect data and property information, identify possible buyers and sellers, create campaigns for real estate digitalisation, and set listing pricing.
Real estate digitalisation analytics will keep growing in 2023 as a result of Artificial Intelligence (AI), with a focus on predictive analysis that enables investors to make decisions more in accordance with their preferences.
With the use of artificial intelligence, businesses will have the knowledge they need to better serve their clients. For instance, machine learning algorithms can process enormous data sets and provide insights into consumer behavior patterns, which are then used by realtors and businesses to offer tailored solutions and services.
The real estate industry is not projected to be spared from this real estate digitalisation, which is expected to have a beneficial disruptive effect on all industries.
2. Using design to predict customer needs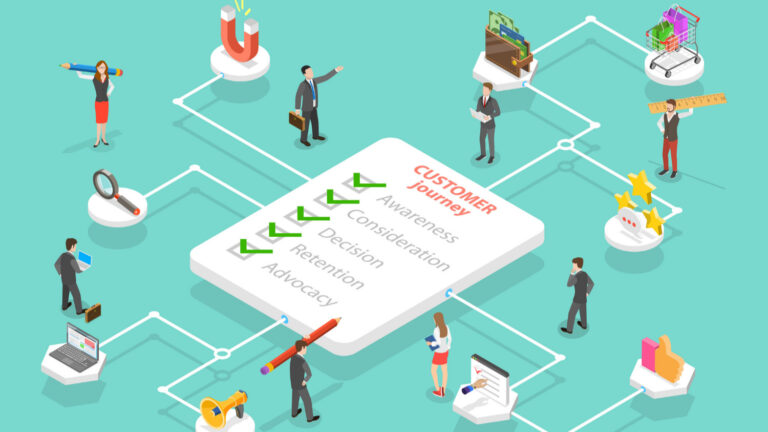 By 2023, anticipate design could be a common digital tool that aids in the digitalisation of the real estate industry. It can be utilized to anticipate client wants and hyper-personalize their interaction with a company.
The real estate digitalisation is already a trend in other sectors, including tourism, shipment, and pastime. By 2023, it will quickly become the new norm in real estate. Applications that use machine learning to predict what clients want from their homes. These applications take into account things like age, job ambitions, family life, and other variables.
3. Omni channel engagement is the new normal.
Due to the growth of AI and automation, omni channel interaction is taking over for many businesses (and their customers). Real estate agents and businesses may communicate with several customers at once, of the channel they use, thanks to omni channel engagement.
Due to the real estate digitalisation, real estate industry, customers will interact with your business through a variety of digital channels (such as websites, social media, and mobile applications) and anticipate that the real estate assets they will be accessible on all of these platforms.
With a single online search, they should be able to access all their desired information/properties via any device at their convenience.
4. Growing use of eSignatures.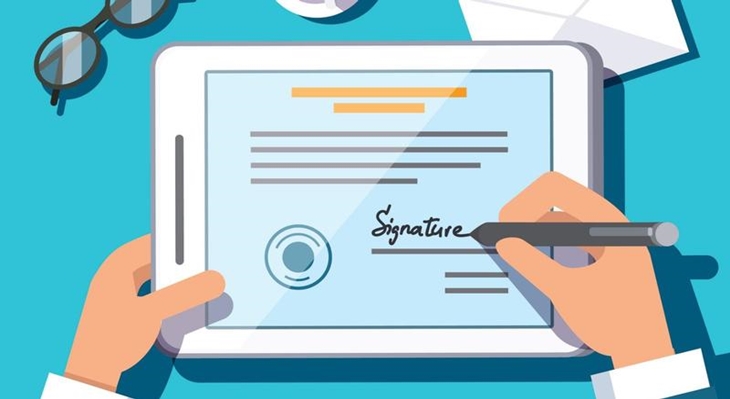 The adoption of eSignatures is one trend in real estate digitalisation that you ought to pay attention to. Due to the fact that digital signatures are legally binding, they eliminate the need for paper contracts and save time by eliminating the need to go through arduous paperwork processing stages to close real estate purchases.
The real estate digitalisation also allows borrowers more control over document management while making document signing simpler than before.
Intelligent eSignature workflows, such as simultaneous and sequential document signing, are expected to become commonplace in the future, streamlining the signature process all around.
5. Use of digital journeys in real estate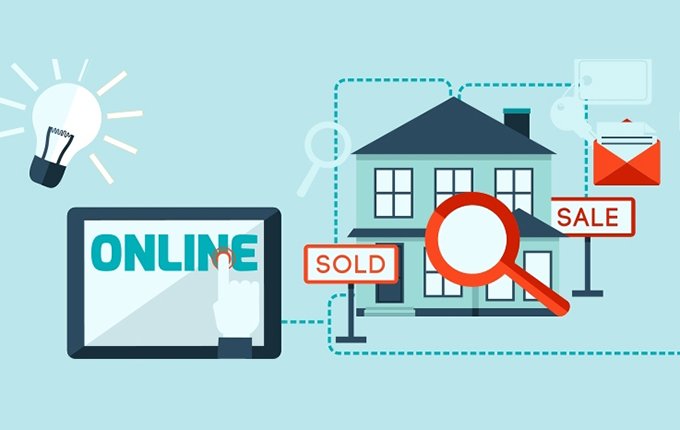 Real estate digitalisation tactics have begun to play a major role as developers use tools like online walkthroughs, 3D views from every aspect, and other features to improve the end-user experience.
Millennials are not used to bureaucracy; real estate digitalisation shift can help companies replace costly paperwork in real estate with engaging digital journeys.
Customers are said to spend 6.5 hours on average filling out various documents during real estate digitalisation transactions. The customer experience will be rather improved, and time will save for real estate agents, if that number is low.
While some forms, such as property lease agreements, may still require manual completion, real estate businesses will find it simpler to manage documents, including deed transfers, digitally as part of real estate digitalisation with the use of digital signatures.
Digital journeys can be used to improve multiple processes in real estate digitalisation, such as:
Data capture for contracting
Scheduling and following up appointments
Quoting
Offers
Contracts and Signatures
Document management
Loan applications and processing


Real estate digitalisation initiatives will enhance the user experience for real estate organisations in 2023, from beginning to end. In fact, seamless business transactions and higher customer satisfaction made possible by digital journeys, which are essential parts of the digital experience.
6. Construction management using technology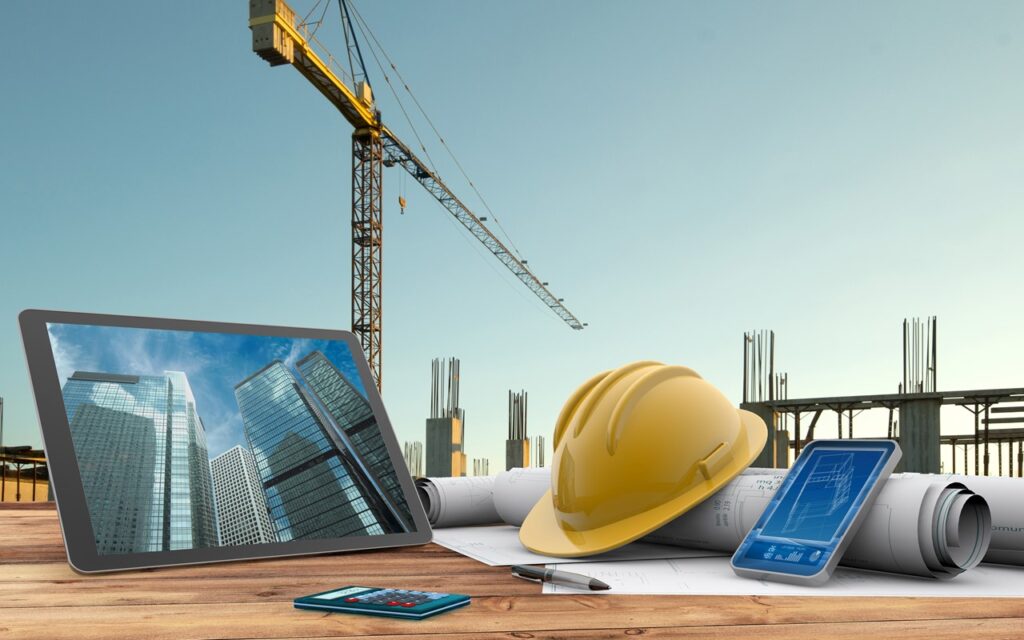 When it comes to huge projects like shopping centers or other base development, construction management may be a challenging and time-consuming procedure.
In 2023, there will be a significant transition in the building industry as a result of the scarcity of raw materials and the increased use of real estate digitalisation technology.
Here, real estate digitalisation technologies like artificial intelligence (AI) and the internet of things (IoT) will be crucial. Construction managers may save money and time by decreasing the need for manual inspections and allowing them to track progress in real-time, ensuring that projects completed on time, by integrating real estate digitalisation tools with traditional ones like RFID tags!
7. Virtual Reality (VR) will be a key tool in real estate deals by 2025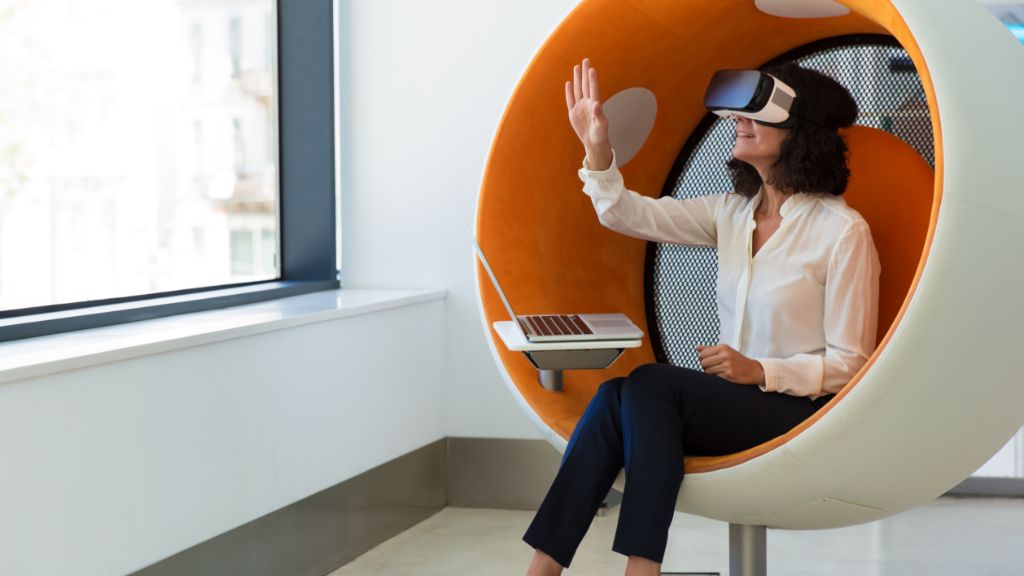 Realtors are searching for new real estate digitalisation platforms that can be utilised to efficiently sell real estate projects and homes as the field of digital marketing becomes more and more competitive.
By 2023, analysts predict that property sellers looking for a competitive advantage will turn to virtual reality (VR) & augmented reality (AR) tools like VR tours and AR visuals. This is owing to a rise in knowledge of these technologies among people of all ages.
The property industry benefits from real estate digitalisation, when it comes to online property sales. Realtors will be able to give prospective purchasers a virtual tour of their home using this emerging technology in the coming years without having to travel to the area.
Financial Times estimates show that between 2012 and 2015, 20% of residences sold in this manner; by 2023, that number is predicted to rise to 30%. The majority of the time, real estate digitalisation align with the rest of the market following in a linear pattern.
Real estate agents, sellers, and purchasers will all profit from real estate digitalisation/virtual reality. Virtual reality has the ability to streamline real estate transactions by removing geographic restrictions and offering prospective purchasers a "digital walkthrough" of homes they interested in purchasing or renting.
8. Real-time tracking of all transactions in real estate.
The lack of technology integration between multiple departments, such as finance & operations, etc., has made it challenging for realtors to keep track of every transaction occurring across numerous cities or nations at any same time, despite all the technical developments achieved in recent years.
The good news is that by the end of 2023, cloud-based applications will have gained new fame, enabling realtors to access real-time market trends, client data, real estate digitalisation, and sales leads. Because it gives them precise information about the market, this improved openness in real estate transactions will help improve customer experience & brand reputation.
Powered by data, digital platforms would offer more than just matching sellers and buyers. For example , they can help companies gain valuable insights into market conditions and buyer preferences to develop products/services fitting those needs with the aid of data analytics. This real estate digitalisation trend is expected to bring about a positive disruption in every sector and real estate industry is not expected to leave untouched by this digital shift.
9. Crowdfunding as a new way to raise money for real estate projects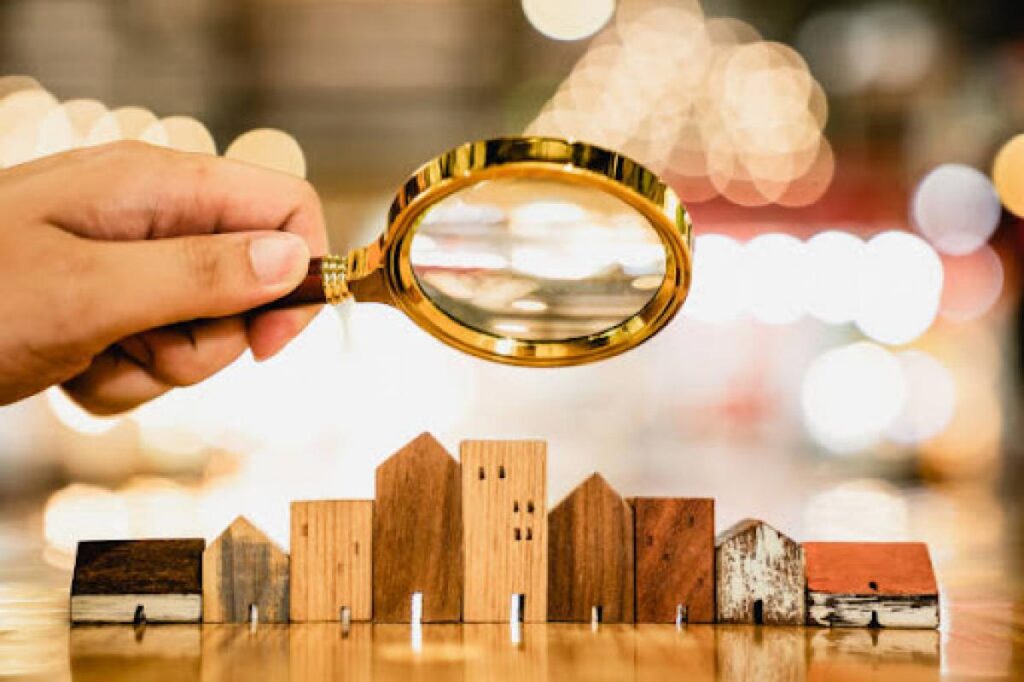 In the real estate sector, crowdfunding is set to explode in fame as businesses look for new ways to raise capital. They will be able to collect money thanks to the real estate digitalisation trend, and they will also be able to draw customers by offering them the chance to reserve their preferred houses in advance.
10. Blockchain in real estate to secure transactions and enhance transparency.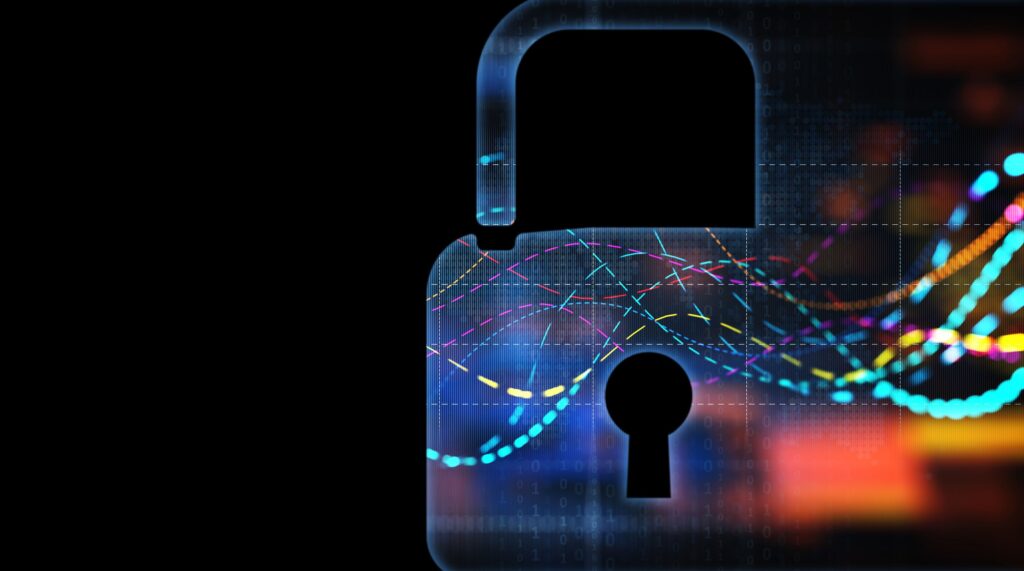 By drastically reducing the potential of frauds and disputes, which can be one of the most difficult challenges for businesses in this market, blockchain technology has the ability to bring about a "paradigm shift" in how real estate digitalisation transactions are.
Because it may make transactions more transparent and safe while providing quick clearance/approval processes for all involved parties, this real estate digitalisation trend has the potential to disrupt many parts of the industry, including property registration, title deeds, and home rentals.
According to study by Accenture, implementing a blockchain may cut the costs of real estate digitalisation transactions by more than 50%, which would result in a significant wave of beneficial disruption in the industry.
Adapting to real estate digitalisation change trends in real estate.
The real estate business is about to undergo a revolution because to real estate digitalisation technology. Due to the push towards digitisation, businesses who adopt these technologies early on have a better chance of succeeding in the market. Make sure your business stays on top of the game by embracing new real estate digitalisation trends as soon as possible.
Companies must follow these trends in order to stay current as the real estate sector continues to transform in the real estate digitalisation era.
Frequently Asked Questions (FAQ)
These days, almost every real estate activity is influenced by digital marketing, technology, and sales targets including drafting, financing, construction, and traditional marketing too. Both property sellers and buyers can cash in on a wide range of technological solutions available today, with the help of real estate digitalisation.
Ways to Real Estate Digitalisation in 2022
Reach the Right Audience by Creating Buyer Personas.
Empower Clients by Sending Them Emails.
Give Property Info on a User-friendly Real Estate Website.
Generate Real Estate Leads through Google Ads.
Increase Real Estate Conversions with Facebook Ads.