Importance of Food and Beverage facility in commercial property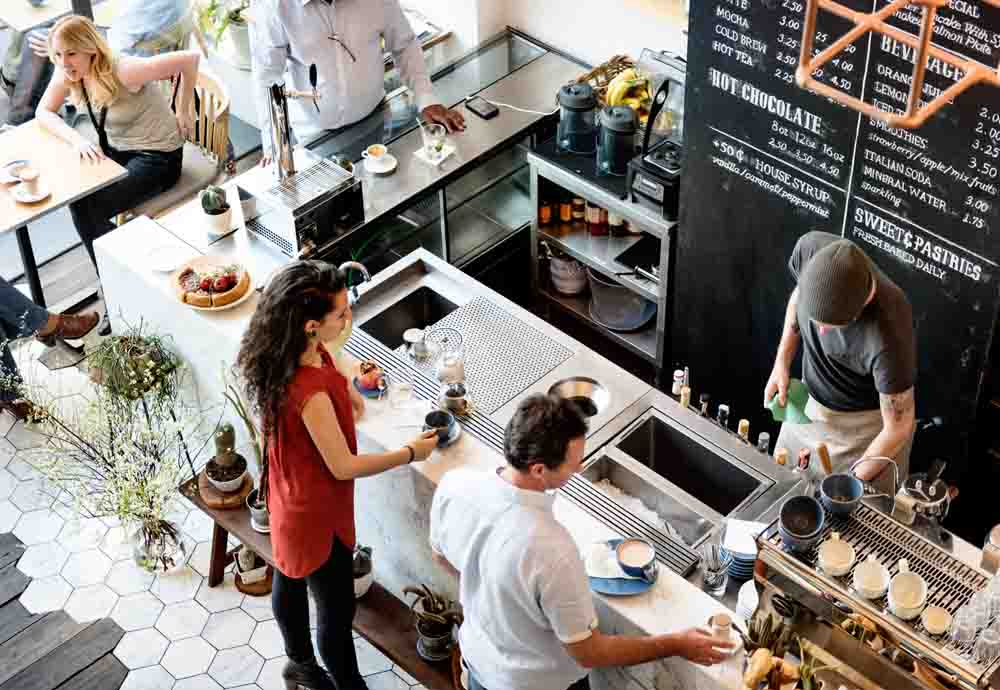 The Food and Beverage facility is designed to cater to huge consumer requirements with inexpensive creation strategies to serve the best food. This facility continually searches for better approaches to deliver the food that customers need at the most ideal cost. The F&B facility incorporates new food, famous delicacies, beverages, and drinks. This facility serves a tremendous variety of retail outlets, from prepared suppers served at cafés to brewing beverages. 
A breathable Food and Beverage space, i.e., a coffee shop or a restaurant, serves mouth-watering delicacies keeps a workspace alive. The office spaces are crowded with young minds and experienced guides who club their skills together to provide a productive output to the businesses. Moreover, many individuals face critical pressure in the work environment that offsets any potential advantages and decreases individual productivity.
Adding to this, a commercial space devoid of F&B facilities would make it worse. A well-designed and adequately serving F&B place would incentivize employees to work with less stress and increased focus. 
The commercial zone of Sec 125 in Noida does not have any walk-in F&B place for everyone and this makes it hard for corporations to have a zone to munch on some good food with their coworkers and steal a moment of relief from daily work hassles but there are some new building under construction that will have such facilities with.