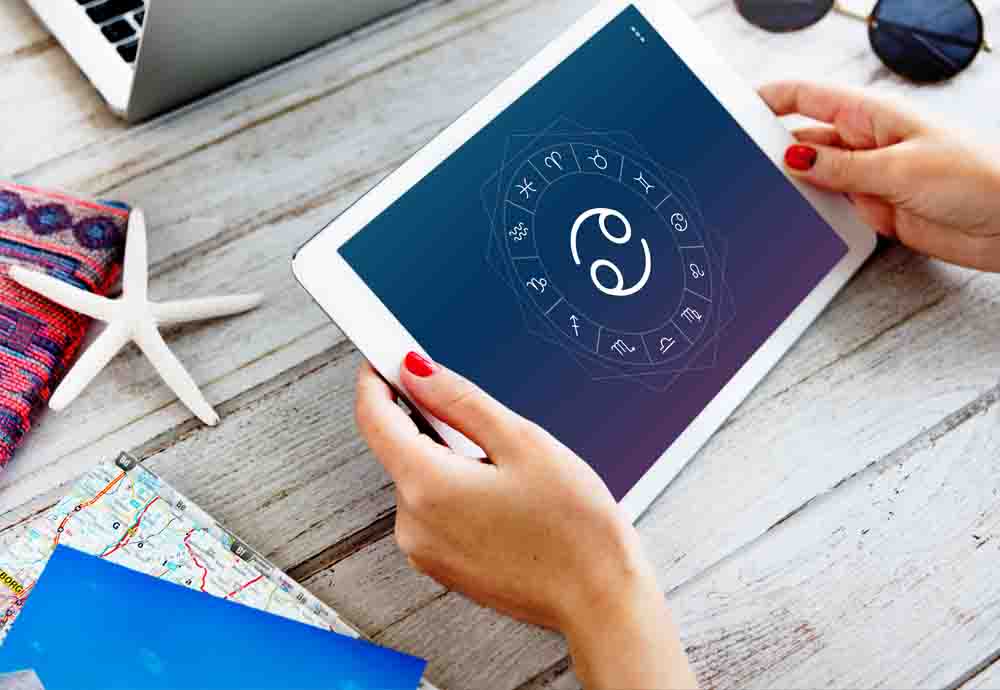 Why do you need Vastu in the office? Here's the answer
Vastu Shastra are texts on the arrangement of conventional Indian architecture. They portray standards of plan, format, estimations, ground readiness, space course of action, and spatial geometry. The plans expect to incorporate design with nature, the general elements of different pieces combining the construction, and antiquated convictions using mathematical examples, balance, and directional alignments. 
Why Vastu Compliant structures?
To assist you with exploring anticipated pitfalls, the workplace ought to have a stylistic theme set in the correct way as per Vastu to prepare for success and inspiration at work. Vastu principles are not that difficult to incorporate if you put a brief period and energy into the cycle ahead of time. Structures must be made Vastu compliant, which are said to assist the occupants to have better incorporation of design that targets prosperity. 
This ancient practice has earned fame in the land space, for distinguishing the best places, plots and designs for business purposes as well. These thoughts and ideas are models for the association of structure or assortment of structures, given their capacities according to one another, their utilisation and the general texture of the Vastu. The right arrangement placed from construction to decor won't just guarantee monetary flourishing however will likewise further an individual's comprehensive success.
Boardwalk always adheres to well suited Vastu structure, finding properties for its clients and taking in consideration any specific requirements of its clients. Boardwalk aims to connect its clients with the right properties which gives them utmost productivity and satisfaction.