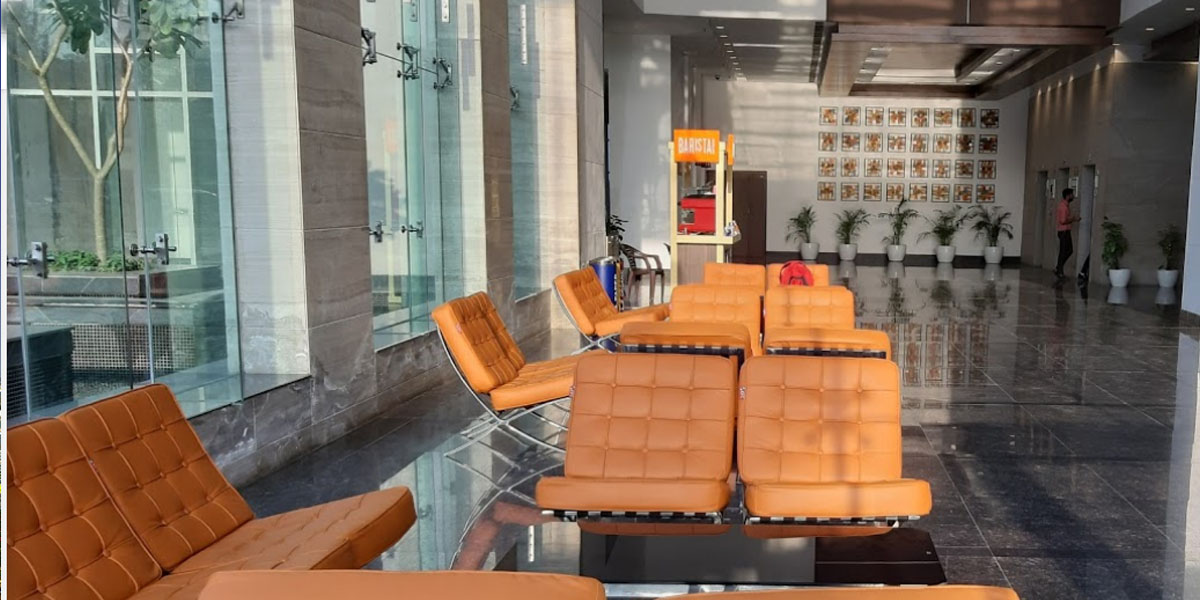 Noida One Tower Sector 62
Noida One is conveniently located at Sector 62, NH 24, with easy access to all of  Noida's major attractions. Noida One Commercial offers lockable office space in a variety of sizes ranging from 500 to 10,000 square feet for individual usage. On the ground floor of Noida One, there are additional retail outlets for your easibility.
Boardwalk set up operations from an office space in noida to provide your company the best chance of success. 
It's easy to see why freelancers and small businesses like co working office space in Noida. Working in an environment where you are surrounded by creative minds and a plethora of ideas is an incredible experience. The demand for co working space and office space in Noida has seen a significant boost in the last few years and is still growing at a fast pace and steady growth. Several co working spaces in Noida have sprung up to meet the needs of this modern and evolving workforce.
We understand how vital transportation is for any organisation, and it is critical that your office space in Noida be connected to the rest of the country, if not the entire world. Indira Gandhi International Airport is about 35 kilometres distant, and it has great Metro connections to the surrounding business area of Connaught Place.
With Boardwalk, you can get support from our consultants and make wise decisions from a wide array of office space and coworking office space in Noida.
Whether you want completely equipped office space or simply an economical office unit. Enquire today to learn more about office space in Noida.